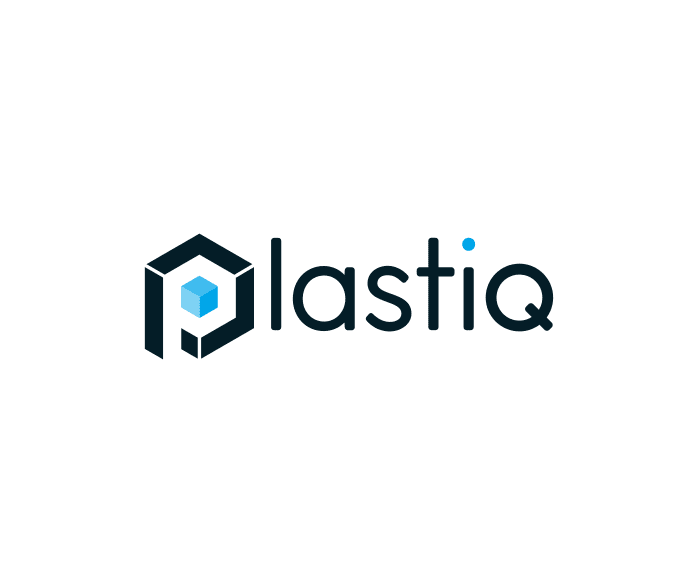 Plastiq, a leading provider of working capital solutions, has resumed acceptance of American Express for payments and now provides faster payment delivery options to vendors and suppliers for its customers.
With rising interest rates, keeping cash on hand by managing payables is critical for businesses. Plastiq enables businesses to maximize their card programs to pay all suppliers. When companies pay with Plastiq, the benefits include increased cash flow, more earned card rewards, the ability to capture early pay discounts, and access to more payment options, including e-payments and ACH, to manage all vendor payables in one place. 
Faster Access to Working Capital Through Payments and Banking Solutions
In addition to credit cards, Plastiq customers can also link their Priority Passport account or a traditional bank account for cash acceptance of receivables payments. It integrates with all major accounting software solutions and has customizable account permissions so teams can work together to manage the back-office and operational functions of the business with seamless and modernized methods. For more information or to get started, visit https://grow.plastiq.com/signin.
Plastiq payables management software allows you to manage business expenses effectively.
Achieve financial flexibility by extending payment times of major expenses
Improve efficiency by leveraging automated invoice scanning and bill approvals
Manage payments on the go with our mobile app on iOS & Android